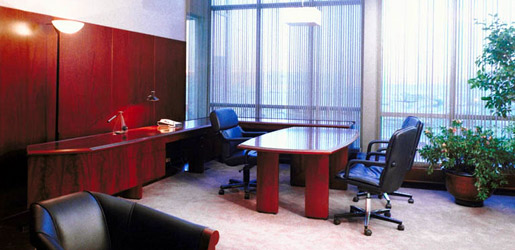 Welcome to A&M Cleaning Services. We offer a wide range of  janitorial cleaning  services for all clients, big or small. Our services vary from day care institutions to medical facilities; from one day to any day of the year service. Short, medium and long term arrangements are available upon request depending on your budget and requirements.

We are a family operated company that takes pride in considering every one of our customers as if it were the only one. We want to give you the peace of mind needed to ensure that you will be putting your cleaning needs in the most serious, reliable and professional hands.


Our goal is customer satisfaction and to achieve it, we will work hard to be considered not only your cleaning company but your partner in business. We will always be a phone call away ready to respond to every one of your request and suggestions. We want to be a part of your success because that is what ignites Ours.

Give us a call or send us an e-mail. Our estimates are free and with no obligation for you. Let us be not your next janitorial service but your last one.

Costumer satisfaction is our goal

A&M Cleaning Services | PO Box 13353 Bakersfield, Ca. 93389 | 661 817 2492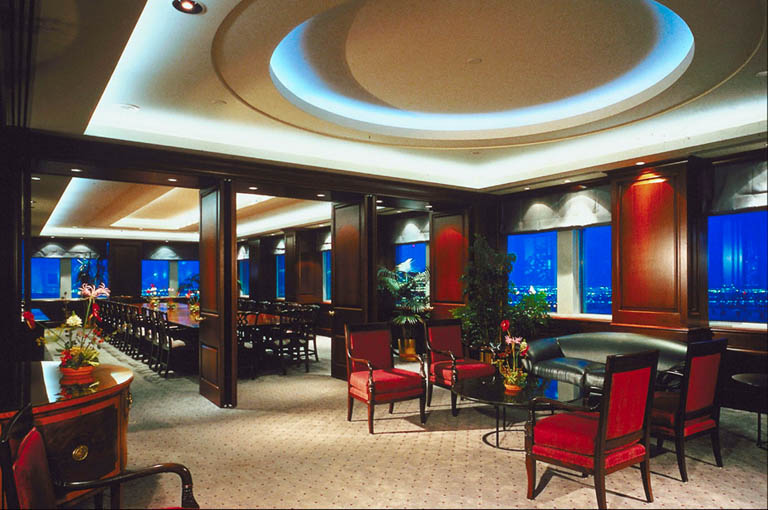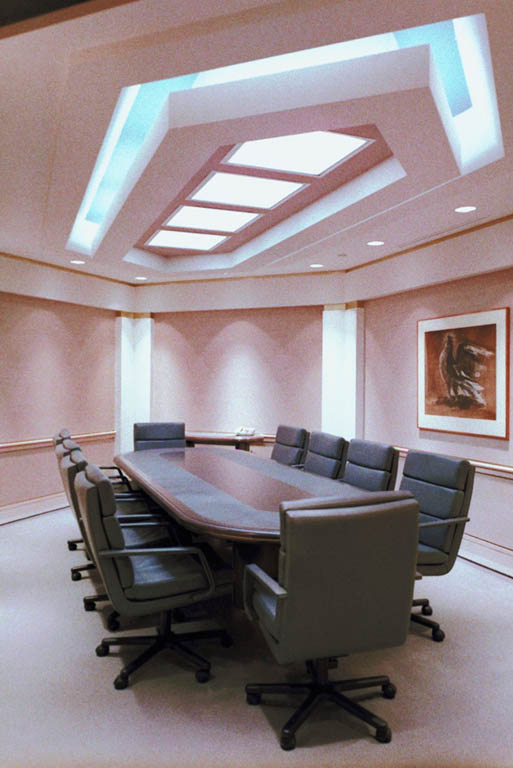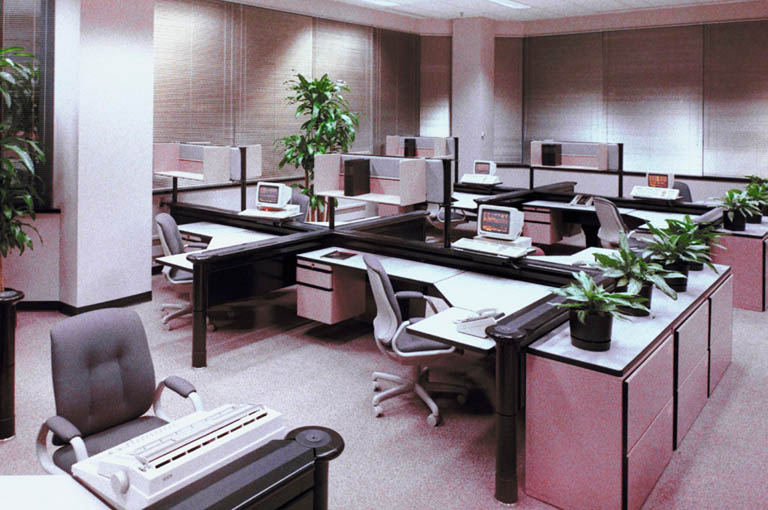 Proudly Serving Bakersfield and Kern County

WE ARE THE ULTIMATE SOLUTION FOR YOUR JANITORIAL AND GENERAL MAINTENANCE NEEDSi